Episodes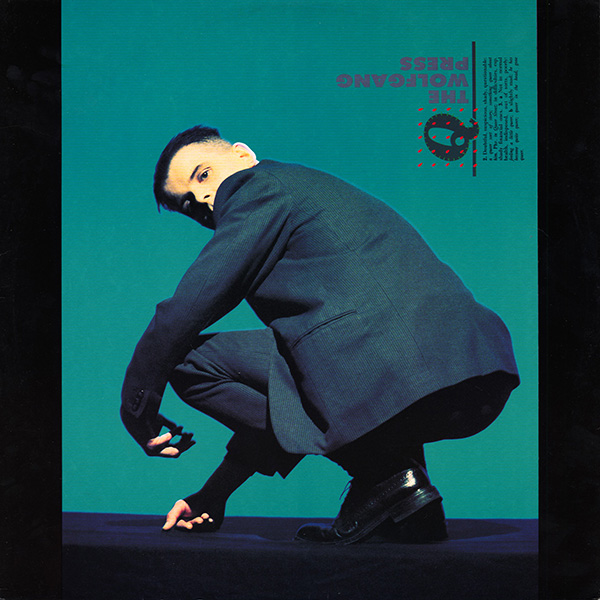 Monday May 19, 2014
Monday May 19, 2014
Here is the full interview I conducted with Mark Cox of The Wolfgang Press. Portions of this conversation appeared in the Hall of Legends special featuring the band's music. Here's the "full" recording, with everything in its proper context.

By his own admission, Mark would be a shoe-in for Team GB if there were an Olympics of Talking. So this discussion is long and rich with detail; people and place names abound. There are many stories here, from the time "before 'punk'" up through the end of TWP, and a bit beyond.

This interview was conducted on March 7, 2014. I was in the studios of WRFI, and Mark called via landline from his flat in London. The conversation was recorded digitally, as WAV, on a flash drive, and for reasons of storage capacity is rendered here as a 128kbps .mp3. There was a point in the middle of the conversation--somewhere during the discussion of Queer and Drostan John Madden--where we had to disconnect & reconnect. I edited that as "subtly" as I could. Hopefully it doesn't bother you. If it does, write me for a full refund.

* References: I think everything is pretty well explained here; of course "Ivo," in case you miss the first mention, is Ivo-Watts Russell, co-founder and head honcho at 4AD for most of the first 19 years of that label.

"Richie," as in "Richie has a house in the Adriatic"--that is Richie Thomas of Dif Juz. And indeed he doesn't look old enough to have "met anyone in 1980." But doubtless he was.

CONFLICT OF INTEREST DISCLAIMER: even though we at WRFI are a rag-tag bunch of amateurs (in the best possible way, most of the time), we do have standards. One of these relates to "inappropriate benefits." We're not allowed to derive any sort of gain, or "special consideration," on account of our programs.

This includes things like 7-inch singles. Mark says at one point that "there's a way" the "new" Rema-Rema 7-inch, "International Scale / Short Stories," and its accompanying fanzine, "might come to" me--which is very nice of him to offer, but I would have been unable to accept. In actuality I bought a copy myself. TWICE. Scandal averted. Sorry, I realize this sort of thing is really only fit for in-house discussion, and sounds very paranoid, but you can't be too careful.

Anyway, enjoy the discussion.